Our ethos is about loving and caring for our environment,
and the people who are in it.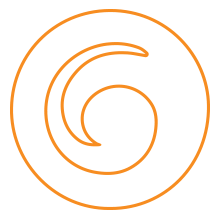 Our Ethos and Conscious Business
What is our ethos?
Our ethos is about loving and caring for our environment and the people who are in it.
We believe in giving back – to the earth and to individuals and communities, and practicing sustainability in order to love and respect the beautiful earth we are privileged to be enjoying.
We give back by ensuring that 5% of our profits go to local communities. We try and insure that those who we support earn a living wage, and are treated fairly and in accordance with not only the law but our values. For example, Ikurangi Resort in Rarotonga work with local families to source the resort food and materials, and provide professional training and development for their staff. As well as Lily Lane Villas in Ubud who work with the local village of Penestanan.
Sustainability is a buzzword that is thrown around lightly – but a concept we take seriously. We ensure that our tours and the companies we work with have a similar approach.
We strive to support business's and operators that incorporate initiatives that place the planet and people first. Like using chemical free, plant based cleaning products and guest toiletries, recycling water, composting initiatives, recycling and more. Anything that helps minimize the impact on the earth.
Giving back.
Associations we support include Bali for Life Foundation, a small charity supporting the less advantaged with hope, dignity and purpose and Solemen Indonesia, a non-profit focusing on helping the disadvantaged in Bali. Bricks for Bali, helping to re-build much needed facilities like Rumah Sehat for the community in eastern Bali and the Lily Lane foundation in the village we stay at in Ubud. Trash Hero Indonesia, getting stuck in and cleaning up Bali with local clean ups and educational programs. Te Ipukarea Society  in Rarotonga focuses on protecting, restoring and regenerating land and marine resources to ensure their beauty is preserved for future generations. The Koha Shed here in our local community, supplying food and toiletry donations to those in need as well as the Thames "Pick it up now" cleaning up our beaches and community.
If you'd like to offer your support, we are always grateful! You can donate to the organisations we support while on one of our tours or retreats.  We also support the The Creative Centre in Rarotonga with art supplies and Cook Islands SPCA  in Rarotanga and BAWA in Bali. As well as The Lily Lane Education Foundation, a project to establish a community education center in the local village we stay at in Bali. Any donations or support from you is greatly appreciated, and we are always happy to arrange a visit for you.
We are also proud supporters of  Sustainable Tourism New Zealand
As so we promote these values;
Kaitiakitanga
The guardianship and protection of our natural, built and cultural resources for the benefit of current and future generations.
Manaakitanga
Showing respect, hospitality, generosity and care for others.
Whanaungatanga
A relationship through shared experiences and working together which provides people with a sense of belonging.
We strongly believe in these values, and hope you share this throughout your travels, here in New Zealand and also apply them when traveling to any of our destinations.
To find out more check out; http://www.sustainabletourism.nz/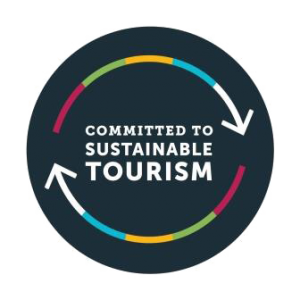 THE TIAKI PROMISE
Travelers to New Zealand are also invited to care for New Zealand through the Tiaki Promise;
CARE FOR LAND, SEA AND NATURE, TREADING LIGHTLY AND LEAVING NO TRACE
TRAVEL SAFELY, SHOWING CARE AND CONSIDERATION FOR ALL
RESPECT CULTURE, TRAVELLING WITH AN OPEN HEART AND MIND
By following the TIAKI PROMISE you are making a commitment to New Zealand. To know more and share go to; https://tiakinewzealand.com/
#CONSCIOUSTRAVEL #ETHICALTRAVEL #ECOTRAVEL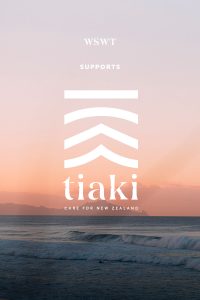 Start your journey with us- Tribe Updates