Boutique women's retreats & tours. 

Inspiring you to rediscover yourself.

Empowering women through travel.
Wanderlust Solo Women Tours
Empowering women to build confidence and friendships through travel.
Authentic, boutique, women only retreats & tours with a difference.
Our aim to you
To help you expand your horizons, build confidence, form enduring friendships and have a fabulous time doing so.
In a fun, safe and supportive environment. Where you will feel like you belong.
Join us in New Zealand, Bali and Beyond.

Why travel with me?
Are you tired of waiting for someone to travel with, want to share amazing adventures with like-minded souls or are just not that confident to travel solo?
Women from all walks of life and no matter their age are warmly welcome to start their travel journey with us.
We are here to enable you to take out some well-deserved time for yourself and remember how to live joyfully and rediscover the true you. Where you come along as a stranger but leave as a friend.
Our small group size and boutique retreat style allows for genuine connections and an authentic personal experience.
You will enjoy a balance of beautiful sights, fun activities, and relaxation, all whilst discovering some great secrets only the locals know. Have fun and rejuvenate!
Wanderlust Solo Women Tours is all about supporting you to travel confidently and have a great time doing so, in a safe environment where you feel like you belong.
Do as much or as little as you want, remember this is all about YOU.
Fun
You having a fun and engaging experience is our priority. Bring out that inner child and enjoy a lot of laughs along the way.
Balance
It is very important you have a balance of activities and down-time. Where you get to engage but also recharge your batteries.
Connection
Our retreats are designed for you to connect with yourself and the stunning environment around you.
Belonging
Belonging is a very important part of our retreats, where you feel safe, included, supported and part of a magic community.
Conscious travel.
Here at Wanderlust Solo Women Tours we are also believers in love in all forms, including for the earth. As such, we run a conscious business, with eco, ethical and community efforts to ensure we are treating everyone fairly and giving back to our planet. Where possible we also support local communities, with emphasis on Environmental and Social projects. Read more about my mission and vision.
Sharing the love – Reviews

"Gina is an amazing person with a beautiful heart. Her love of Bali really shone through on this trip! Her attention to detail and including a range of activities, from E biking to temple blessings, to the perfect amount of down time, is what made the Bali Bliss Retreat a holiday I will cherish always. Her down to earth vibe attracts like minded souls, and our group bonded seamlessly. Thank you for being part of my first solo travel experience "
"Exceptional winter escape weekend! WSWT's have managed to strike the perfect balance with planned activities & pure relaxation time. Spectacular food enjoyed throughout the weekend, combined with a wonderful warm personal approach makes Wanderlust Solo Women Tours a perfect package."
"Spent a fabulous weekend in Waihi with Gina and 5 other ladies at The Log Cabin. Gina is a great host. The food was amazing, the venue was cosy and welcoming. Itinerary for the weekend had a great mix of activities and free time. Loved the pottery this was so much fun. Great to see a part of the country that I'd not seen before. Highly recommend booking in a trip with Gina. Can't wait for the Bali one"

Read more about the Escape Weekend Retreats
As featured in Stuff.co.nz: Wine, pizza & fireside chats.
Upcoming local women's retreats-New Zealand
June 25th and 30th July – x2 nights, SOLD OUT
September 17th x2 nights, SOLD OUT
October 29th x2 nights, x3 spots available
Upcoming international retreats- Bali 2022
Taking registrations now for retreats in Bali from May 1st 2022
Giving back- Who did we donate to on our last Retreats?
Proud to support the Lily Lane Foundation, Penestanan-Ubud & Bali Turtle Conservation Farm, Tabanan.
Read More about the, Bali Turtle Conservation Farm
Also on our last retreat we also donated to BAWA-Bali and the Bali Life Foundation
Read more about the-Bali Life Foundation
On local New Zealand retreats we are proud to support Pet Refuge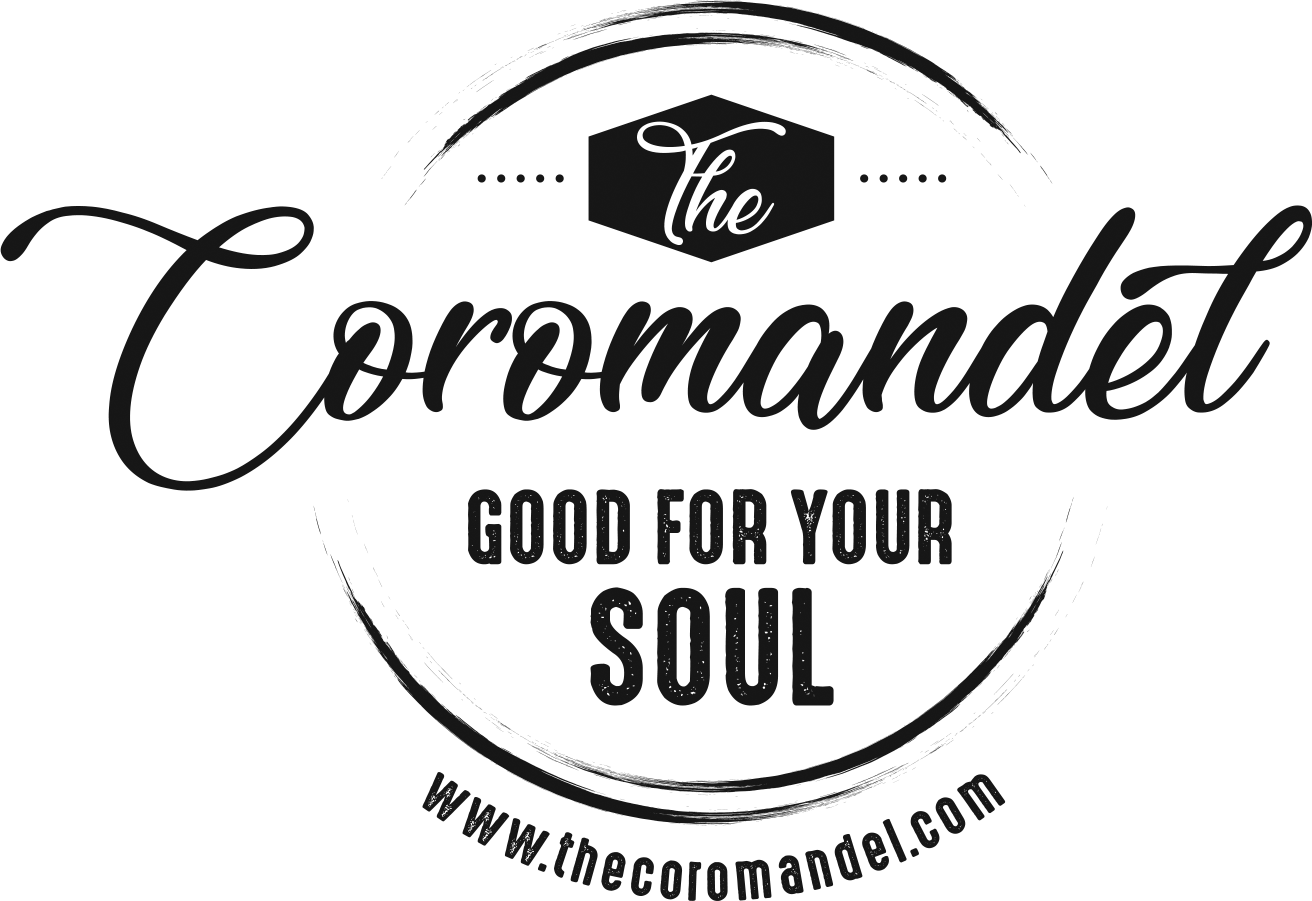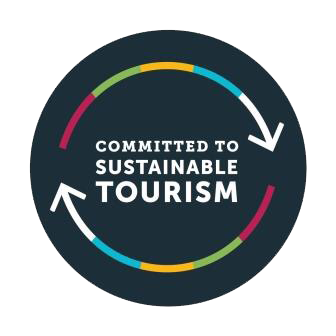 Grab your free Essential Travel, Stress & Anxiety relief checklist