Join a New Zealand Women's Retreat Escape

Experience a Bali Bliss Retreat

Experience a Coromandel Escape Weekend
BOUTIQUE WOMEN'S RETREATS & TOURS
Empowering women to build confidence and friendships through travel.
Retreats & Tours with a difference.
We aim to assist you to expand your horizons, build confidence, form enduring friendships and have a fabulous time doing so.
Women from of all walks of life and no matter their age are warmly welcomed and supported to join our retreats & tours.
Enjoy taking time out for yourself and remember how to live joyfully and rediscover the true you.
Fun
You having a fun and engaging experience is our priority. Bring out that inner child, and enjoy a lot of laughs along the way.
Balance
It is very important you have a balance of activities and down-time. Where you get to engage but also recharge your batteries.
Connection
Our retreats are designed for you to connect with yourself and also the stunning environment around you.
Belonging
Belonging is a very important part of our retreats, where you feel safe, included and supported and part of a magic community.

All our upcoming retreats & tours in New Zealand, Bali and Beyond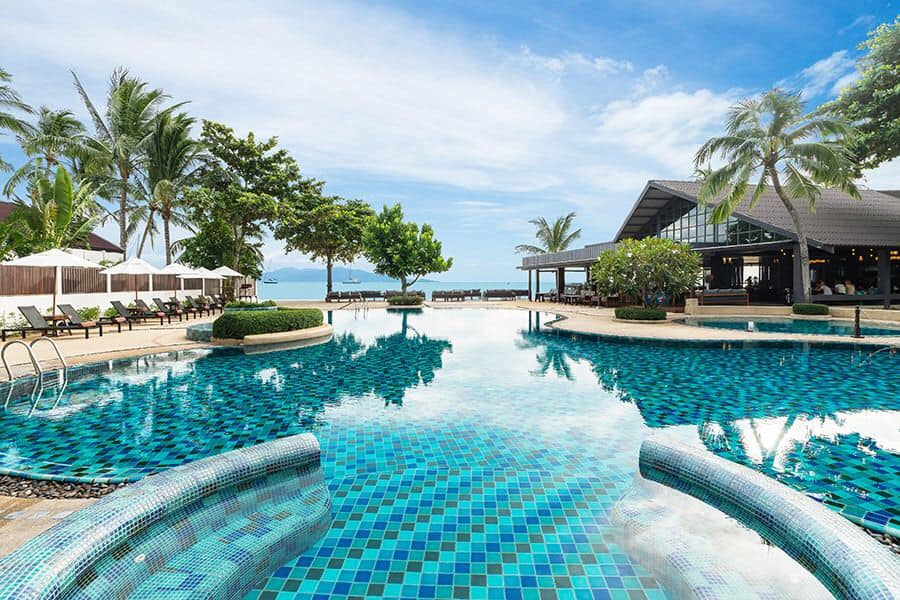 Wellness Thailand Package 8 Nights / 9 Days
POSTPONED; New dates to be confirmed, registrations are being taken now for 2022.  From the moment you first feel the warmth of Thailand's golden sun, you can't help but take in the positive vibes. This nine-day tour immerses you in ancient restorative practices, yoga sessions, and healthy food that will leave your smile beaming and your soul stirring.
Max persons: 12
Available Tickets: 6 Cost $2767.00 NZ
Secure with $365.00 NZ deposit, tour confirmed.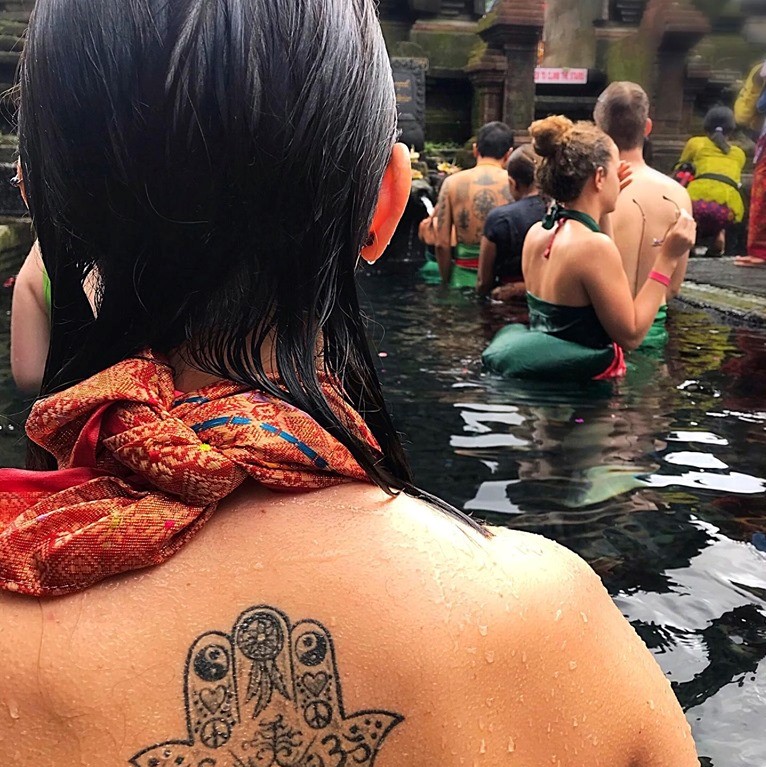 Bali Bliss Package 7 Nights / 6 Days
POSTPONED; New dates to be confirmed, registrations are being taken now for 2022.   Time to take a break just for yourself?  My Bali retreats offer a unique taster of all the good things this island has to offer. A no stress BALI BLISS experience. Treat your body and spirit with a dash of awesome fun thrown in. Come join us, as this retreat sells out fast.
Max persons: 8
Available Tickets: 6  Cost $1650.00 NZ twin share room.
Secure with a $500.00 deposit NZ Payment plan available.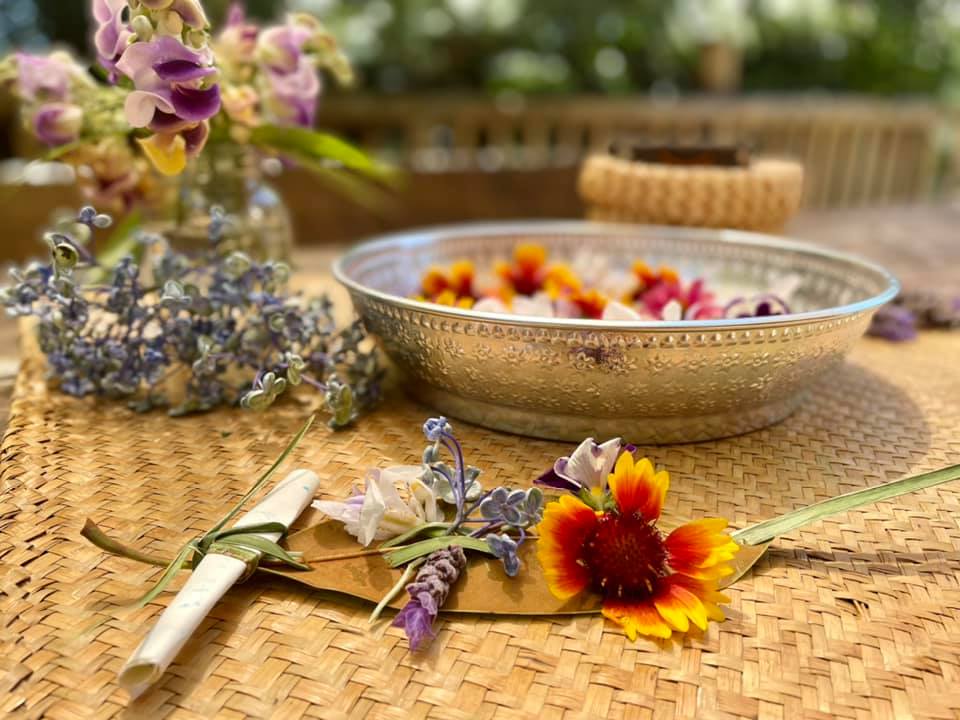 Escape Weekend Package – x2 nights/2.5 days
March, April & June: Who wants to chill out in a beautiful rustic log cabin? Soak in a private hot tub while sipping your favorite wine? Maybe take a dip in the lush natural swimming hole and try your hand at learning how to make pottery at a local studio? Connect and explore some of New Zealand's top walks and stunning beaches and unwind with a gentle morning meditation session.
TIME OUT to RELAX & INDULGED.
Max persons: 5
Available Tickets: x5 Cost $632.00 NZ
Secure with $150.00 NZ deposit
Island Escape Package 5 Nights /  6 Days
Dates for mid 2022 TBC– We will combine relaxation, fun and activities with a laid-back atmosphere along with connecting within the local community. You will also get time just to chill and enjoy a cocktail or do one of the many optional extras which we can organize for you.
Max persons: 8
Available Tickets: 8 Cost $2000.00 NZ
Secure with $500.00 NZ deposit
Get on the wish list for the next retreat.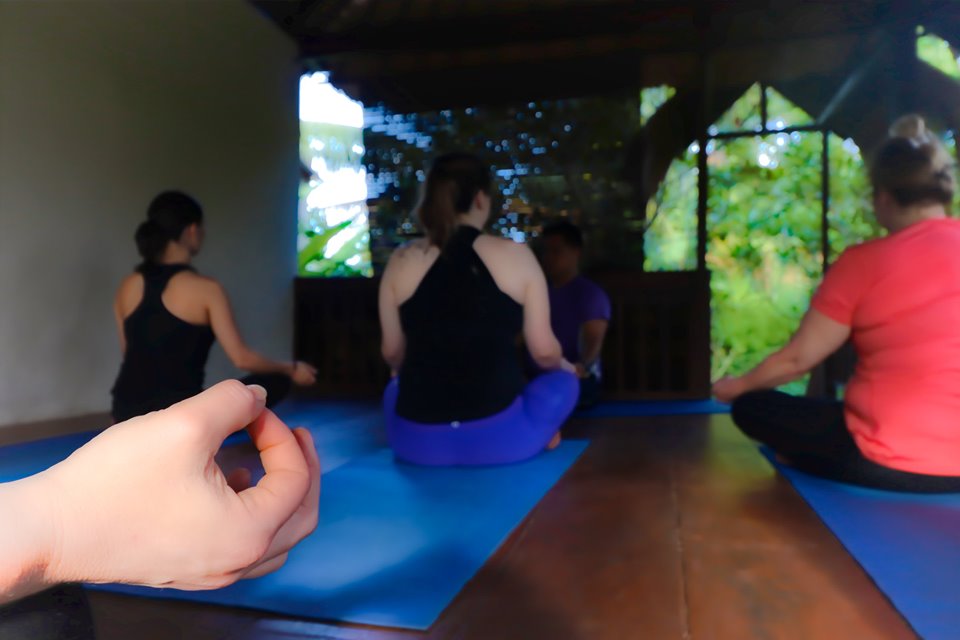 Nourish Mini retreat Package 1 Night /  2 Days
30th Nov-1st Dec – SOLD OUT. This is an opportunity to unwind in your busy life with like minded women. Indulge and NOURISH with massage, yoga/meditation, mini essential oil workshop, a lush massage, exploring nature, your favorite bottle of wine if you want and put your feet up!
Max persons: 8 – Sold out.
Available Tickets: 0 Cost $350.00 NZ
Secure with $100.00 NZ deposit
Missed this one? Get on the wait-list for the next Escape Weekend

Where you travel like a local not a tourist.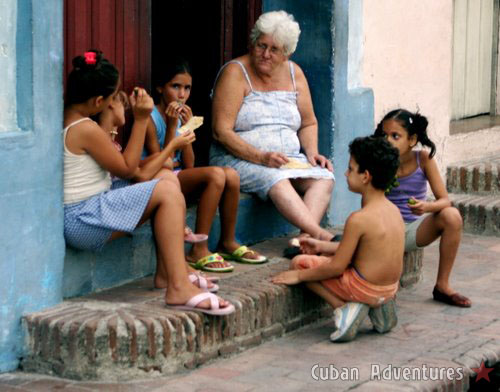 Cuban Classic Experience Package 9 Nights /  10 Days
Early 2020 dates to be confirmed, registrations are being taken now.This tour takes your from the bustling and vibrant Havana, to the historic Santa Clara, and gives you the chance to experience the more traditional and rural sides of Cuba, with stays in Trinidad, Cienfuegos and Viñales .
Max persons: 12
Available Tickets: 12 Cost: $1990.00 NZ
Secure with $500.00 NZ deposit
Register now  for this tour.
*Travel update 10th March 2021 -Due to the current Covid-19 situation worldwide all our international tours and retreats are postponed to a safer travel date. But you can still register on any of the tours or retreats. As soon as we are good to go you will be notified first-no deposits required. 
New Zealand retreats are still confirmed from 2021, unless otherwise stated.
Stay Safe- Gina
View authentic, fun and rejuvenating experiences
Check out our New Zealand mini retreats & events
Arrive as a stranger, but leave as a friend.
Join us on the Coromandel Peninsula to recharge, reconnect and have fun.
With a great balance of activities and relaxation time,
you will come away feeling your best!
Start your journey with us- Tribe Updates