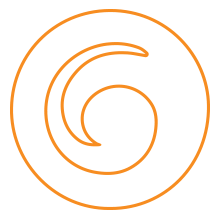 "Be yourself because an original is worth more than just a copy."
Escape Weekend Retreats
Building friendships and confidence through travel.
Connecting Mind, Body and Soul. Retreats with a difference!
Secure your space with a just a deposit. Payment plan available.
*Travel update 26th March 2020-Due to the current Covid-19 situation worldwide all our international tours and retreats are postponed to a safer travel date. But you can still register on any of the tours or retreats. As soon as we are good to go you will be notified first-no deposits required. 
New Zealand retreats are still confirmed from May 2020
Our travel dreams will live on. All registration links can be found here: Retreats & Tours
Stay Safe- Gina



Ladies is this what you're looking for?
Is it time to treat yourself?
Have you been running around looking after everyone else?
Are you craving for a change, and to try something new?
Would you like to connect with other like-minded women and have a fun, stress-free experience?
No one that will commit to traveling with you and you don't want to go on your own, that's OK.
Do you only have a few days to be able to get away from work and family?
When and where?
Dates; please select available dates for 2020
Locations; New Zealand- Waihi and Coromandel area
Duration; x2 nights and 3 days
What are the escape weekends like?
These weekends are a designed for you to fit in a much needed short break, as we all know how hard it can be to get away with work and family commitments. They are small, women only groups to allow for a more intimate experience and to allow for spontaneity and connection. It is an opportunity to try new experiences in a fun and safe environment. You'll get to meet new people and enjoy this little part of paradise I call home. These are very flexible and relaxed weekends where all you need to worry about is getting your lovely self there, I'll take care of the rest. Relax and put your feet up!
Want to know all the things we will be doing?
There is so much to list, so just click either link below and choose which weekend you'd like to inquire about.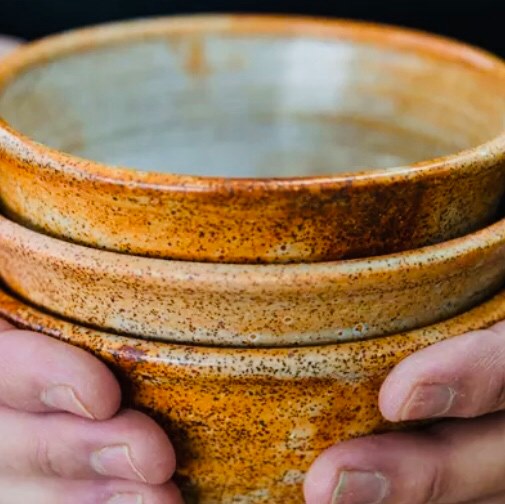 What's the cost?
From $535.00NZ
Pay in full or secure with a $150.00nz deposit. Payment plans can be arranged.
WINTER & SPRING ESCAPES
Chilling out in a cosy log cabin with a soak in a private hot tub while sipping our hand made mulled wine.
Try your hand at learning how to make pottery at a local studio. Get your creative juices flowing and make your own creations with Laughing Pottery, using all natural local clay's.
Connect and explore some of New Zealand's top walks and stunning beaches.
Unwind with a gentle morning yoga/meditation session at THE NEST. Weather permitting stroll the stunning Waihi beach after a gentle morning yoga session.
Enjoy lush local food from THE FALLS RETREAT & KAURANGAHAKE ESTATE WINERY. Walk the historic Karangahake Gorge and make a stop at the Karangahake Estate Winery for lush food and refreshments
TIME OUT to RELAX & INDULGED.
Come along and build some life long memories & friendship's.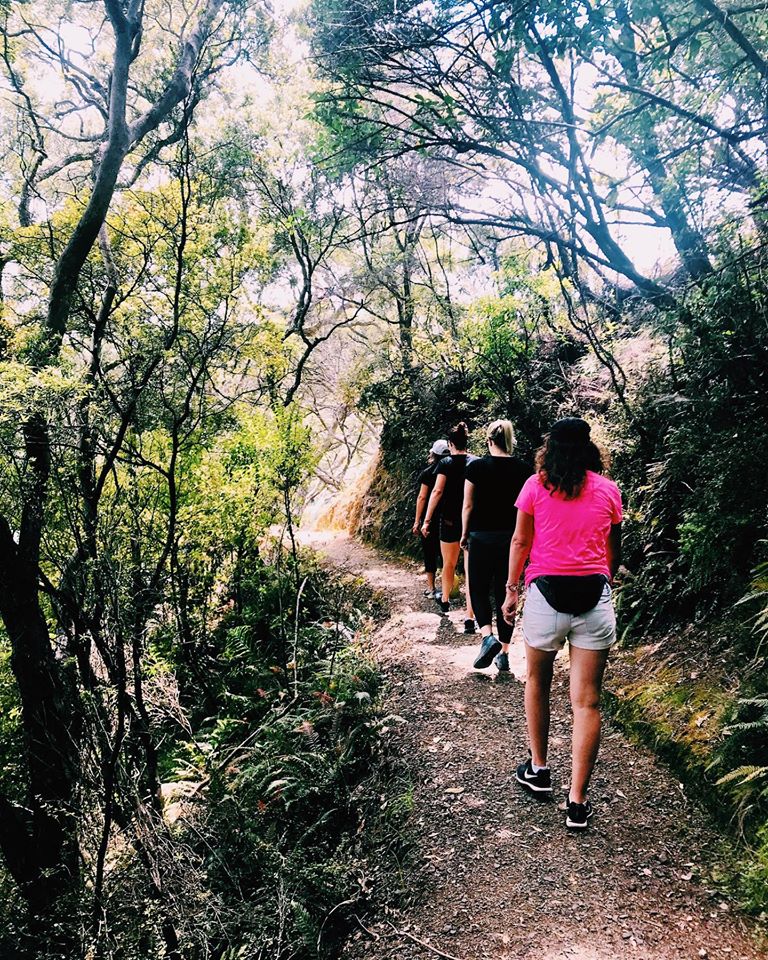 What's included?
Winter & Spring Weekends
x2 nights accommodation
x2 breakfasts
Pottery class where you make x2 bowls & x1 cup.
Mulled wine; we will make this( Winter escape)
Share platters
Falls retreat produce box-group dinner
Local walks; weather permitting.
Meditation/yoga session.
Welcome goody bag.
x1 group dinner which we all get involved in at our log cabin-first night.
All transport from meeting point and while on escape weekend; *own transport to meeting point.
And of course great company.
Massages are a optional extra.
Accommodation.
Authentic kiwi home like experiences-The Log Cabin or boutique cabins.
Twin share rooms; we will team you up with an awesome room buddy if your traveling alone.
What's not included?
 Escape weekends: Travel to meeting point-meeting point is at accommodation- Waitawheta-Waihi.
*Dinner/lunch at Falls Retreat or Kaurangahake Estate Winery at own cost.
*Any addition food or drinks not stated
NOTE* You don't pay an extra single supplement on our tours/retreats. We will do our best to team you up with other like-minded women in twin share rooms.
How can I find out when these are on?
Next Escape Weekend, TBC
Please follow our socials for all upcoming escape weekends or make sure you're on our community mailing list.
Can't make this retreat? Click here to get on the wait list for the next one, plus get member only discounts; Members only community-Escape weekend wait list
Summer escape to be released soon! Watch this space!
What are the cancellation terms?
We do require you to fill out a Traveler profile, this gives us all the info to make your trip safe and meet your dietary requirements, view all the details on this link; The Legal Stuff, T&C
If you are joining us from an international destination travel insurance is required.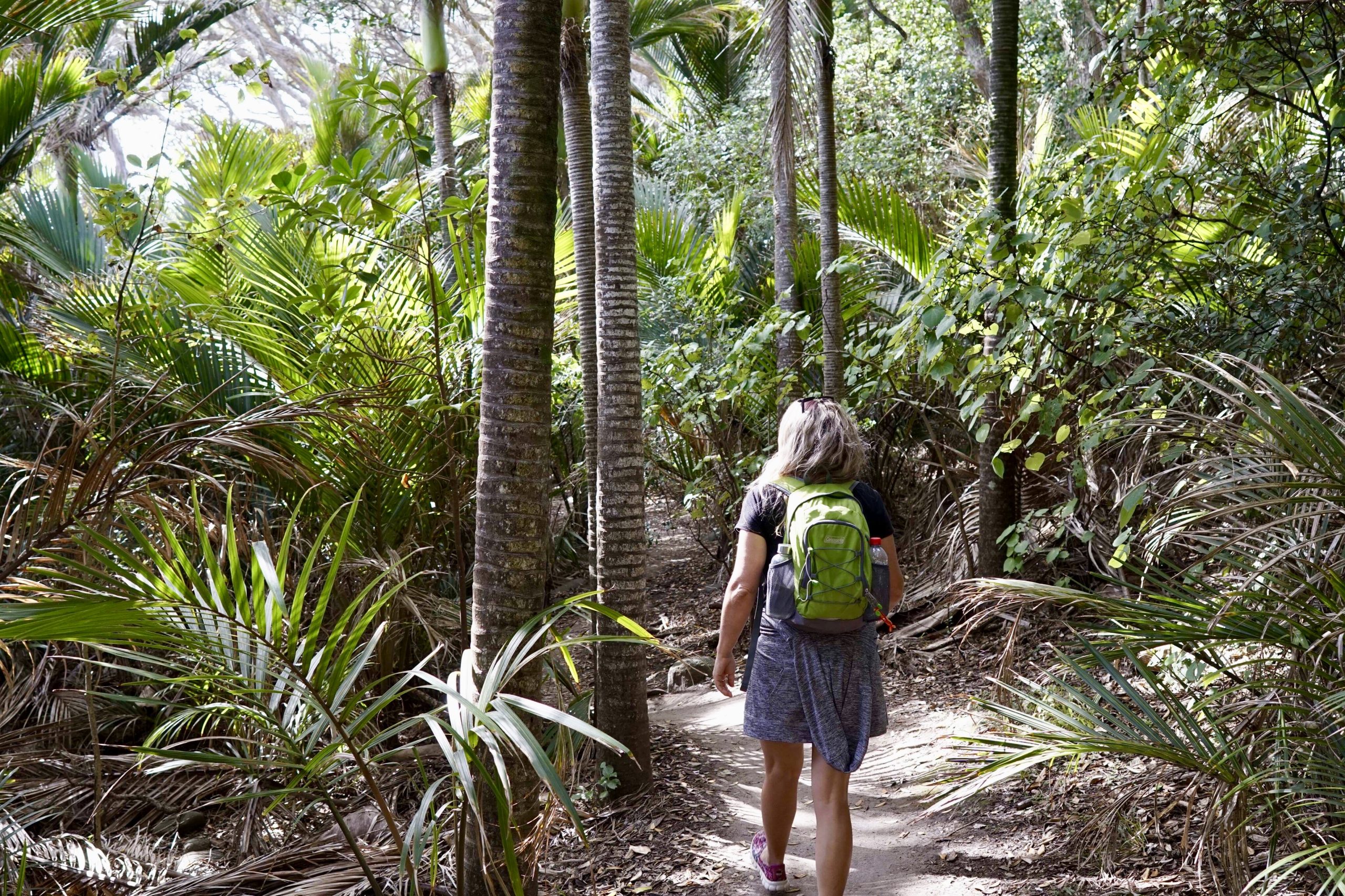 Take a look at the gorgeous Coromandel with me.

Promoting conscious and ethical travel

Flights & Insurance quotes from our partners


Join the members only tribe-Our Newsletter