Considering traveling Solo?
How to Build Confidence as a Solo Female Traveler
Traveling alone as a woman can be one of the most liberating and rewarding experiences in life. It sure was for me, and something that help me rebuild my confidence.
It allows you to explore new places on your own terms, push yourself out of your comfort zone, and meet amazing people along the way. However, it can also be intimidating and overwhelming, especially if you're new to solo travel.
The good news is that with a little preparation and the right mindset, you can build confidence and make the most of your journey. And believe me, you'll find you are more capable than you think!
Here are some tips to get you started:
Start Small
If you're new to solo travel or feeling a little unsure, start small. Plan a weekend trip to a nearby city or town, or take a day trip to a nearby attraction. This will help you get comfortable with the logistics of traveling alone, such as navigating public transportation, finding your way around, and booking accommodation. Once you've built up your confidence, you can start planning longer trips to more far-flung destinations.
Research Your Destination
Research is key when it comes to solo travel. Before you go, read up on your destination, including the culture, customs, and local laws. This will help you understand what to expect and how to respect the local culture. It's also a good idea to research your accommodation options and read reviews from other solo travelers.
Stay Connected
One of the biggest concerns for solo female travelers is safety. To stay safe, make sure you stay connected with friends and family back home. Let them know your itinerary, including where you're staying and when you plan to arrive and depart. You can also use apps like Find My Friends or WhatsApp to share your location with trusted contacts.
Be Confident
Confidence is key when it comes to solo travel. Remember that you are capable of navigating new places and situations on your own. Walk with purpose, make eye contact, and use body language that communicates confidence. If you're feeling nervous, fake it 'til you make it – the more you act confident, the more confident you'll feel.
Embrace Solo Activities
Traveling alone doesn't mean you have to be lonely. Embrace solo activities, such as taking a cooking class, going on a guided tour, or attending a local event. This is a great way to meet other travelers and locals with similar interests. You can also use apps like Meetup or Couchsurfing to connect with like-minded people in your destination. Free walking tours are also a great option to meet other solo travelers.
Trust Your Instincts
Finally, trust your instincts. If something doesn't feel right, it probably isn't. Listen to your gut and don't be afraid to change your plans if you feel unsafe. Always have a backup plan, such as a backup accommodation option or a trusted local contact who you can call if you need help. Women intuitively have great instincts so trust them.
In summary, solo travel can be an incredibly rewarding experience for women, but it's important to be prepared and stay safe. With these tips, you can build confidence and make the most of your journey.
Want more tips? Grab your FREE download guide-to-traveling-solo-confidently
Happy Travels!

Want to join us in Bali?
Come and join us to relax, recharge, and chill out on my Bali Bliss Retreats, which are now launched from April 2023. Be the first to grab the early bird price by registering here: Find out more about the BALI BLISS RETREAT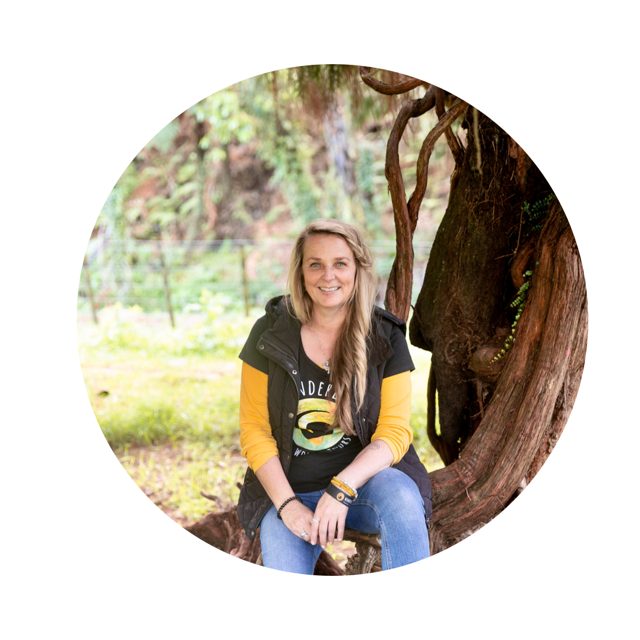 Gina Cambridge
Your host and founder of Wanderlust Solo Women Tours
If you have had any travel experiences you would love to share about traveling in 2022 or 2023? I would love to hear about them.  Please leave a comment below or feel free to get in contact.
Need help to travel confidently solo yourself? Want to get and explore and have some laughs and rediscover the true you? I am always here to help.
Pop onto our community email list to get monthly updates on upcoming retreats and also inspirational travel content for women.
Join the community here:wswt-members-only-community
Empowering you to build confidence and friendships through travel.
Share the love or follow us on....: