Going on your first solo travel adventure and traveling alone can be nerve wracking.
You know what? That is totally normal, even those of us who are experienced travelers were nervous at some point at the start of our adventures too, and I still get those nerves, sometimes.
So here are some tips you can use to make your solo adventure a little less stressful.
To start, maybe one thing you can try is travelling in a small group, this can reduce and alleviate those butterflies.
This can help build your confidence while you navigate your first solo travel and also encourage you to be comfortable in the company of strangers, and you'll realise that some travelers are in the exactly same boat as you.
It also teaches you to be open to new experiences.
You might try something you would never normally have given a go, and realise you actually had fun doing it. It also helps to have the encouragement of others on the same adventure as you; they might be just as nervous.
Another thing that can relieve your travel apprehensions is being prepared. Knowing a bit of what is going to happen, how it will happen and what is expected or not expected of you.
This can help you get familiar with your journey and not feel as nervous or apprehensive of the unknown.
Another worry some people have is about not "fitting in" in one way or another, and traveling with people you don't know can bring up these feelings.
I have these feelings too, believe it or not. From traveling solo later in life I have learnt how to try and overcome these hesitations.
Below are some of the things I do to help the women that come along on retreats leave their apprehensions and nerves at the door and have a fabulous time. But you can incorporate these ideas or look for similar, small group trips that encourage the same environment.
How I can help you feel welcomed and like you belong:
Firstly, my retreats are intimate, meaning they are only very small group numbers: 5-8 women max. This allows for genuine connections and group bonding.
Secondly, I always start a group chat BEFORE our retreat; this allows everyone to get familiar with each other and not feel like a total stranger when you arrive.
Lastly, while on retreat you are encouraged to be YOU, do as much or as little as you want. There is no pressure. All I ask is to be mindful of each other and you will soon realise the women you are sharing this experience with all have their own story, fears and apprehensions. You are not that different after all, underneath. You will feel welcomed.
Below are some questions I get frequently asked about coming on a women's only retreat?
I'm really nervous about travelling solo – I've never travelled alone!
Don't worry – many of our guests are in the exact same boat as you! From single ladies, to those looking to have a bit of time apart from their kids or partner, lots of women get an attack of the nerves before a tour. We make sure that everyone is included and part of the team!
I'm not a single woman. Do I have to be to join the tours or retreats?
You don't have to be a single lady to join our tours or retreats. Our goal is to encourage women to travel and enjoy themselves whilst building confidence and strong friendships along the way. Whether you're coming with a couple of girlfriends, or you're leaving your spouse at home, or are rocking it solo, we welcome you just as you are.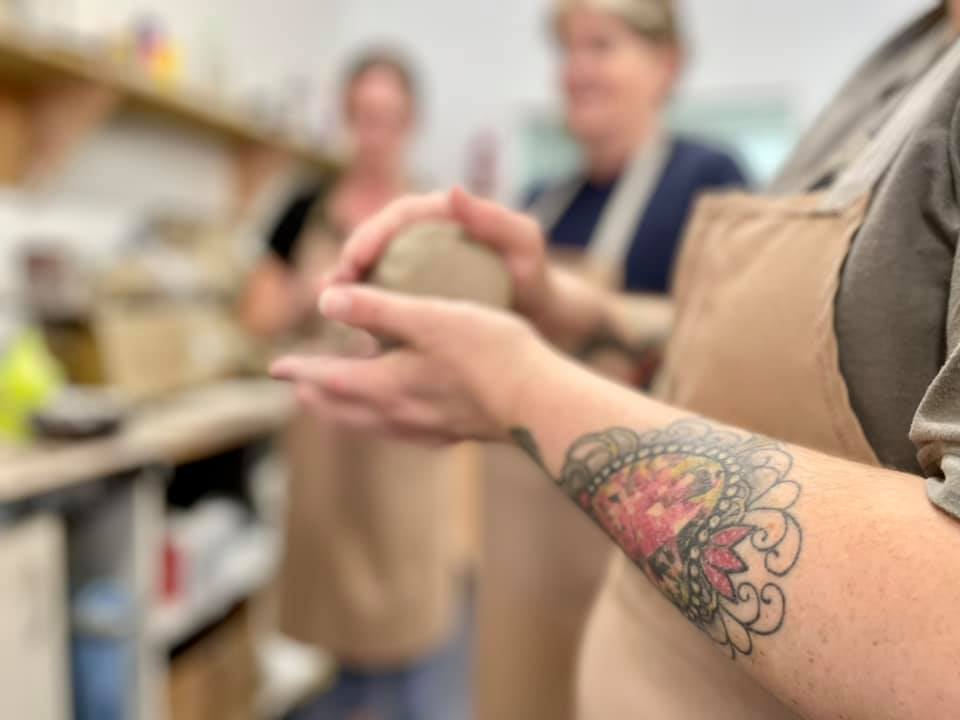 I'm travelling solo. Do I have to pay a single supplement?
We base our rates on twin share accommodation. Provided you're happy to share a room with another woman, we won't charge you a single supplement! If you would like to have a room or accommodation entirely to yourself, then an extra supplement would apply in order to cover the cost of the additional room. But we are more than happy to accommodate you as best we can. We do our best to team you up with another awesome like-minded woman too.
What do I need to bring?
Each women's only tour or retreat differs slightly as to required items – please see the specific tour page for more info, otherwise it will also be emailed to you after you have booked. Any specific questions please ask directly. Don't forget your medications and if required doctors medication approval. I am ever only a message away if you have any questions.
I am vegan/ vegetarian/ have a food allergy or intolerance. How do I make sure this is catered for?
We aim to make sure everyone on our tours or retreats is comfortable and well fed! Upon booking your tour/retreat, we will send you a form which we ask you to fill out so that we can collect important information about you – including your dietary requirements. So don't worry, we have you covered.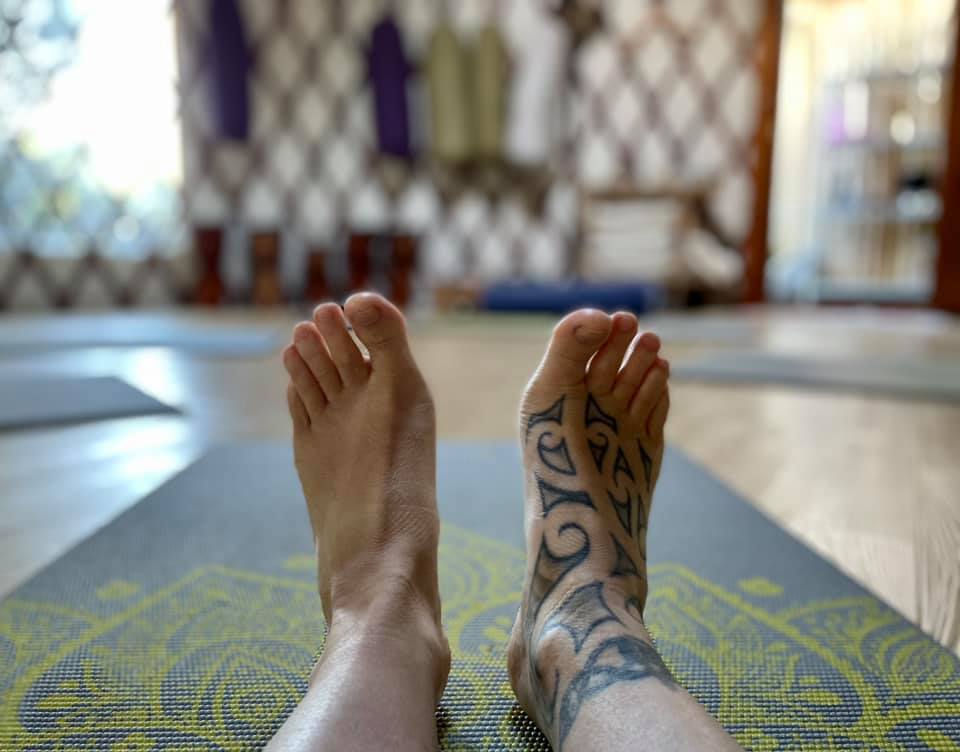 I have a health issue that needs to be taken into consideration. What do I do about this?
Prior to your women's only retreat or tour, we require you to fill out our Traveller Profile form, in which we gather any relevant information such as health issues and emergency contacts. Please do fill the form out honestly so that we can ensure we provide you with appropriate care as required. This will allow us to give you the best retreat or tour possible and help you have the best experience you can.
I don't know what to expect.
What ever adventure you book, make sure you ask questions. Just like the Boy Scouts say; 'Be prepared" the more information you have pre-tour or retreat the more relaxed you will be. Yes things can always change but, you will be more ready to roll with it and enjoy your adventure ahead. We will do our best to give you as much information as possible.
Remember, stepping outside your comfort zone can be a bloody scary thing.
But the more you step outside it the bigger that comfort zone gets and just think of all the wonderful experiences you will have!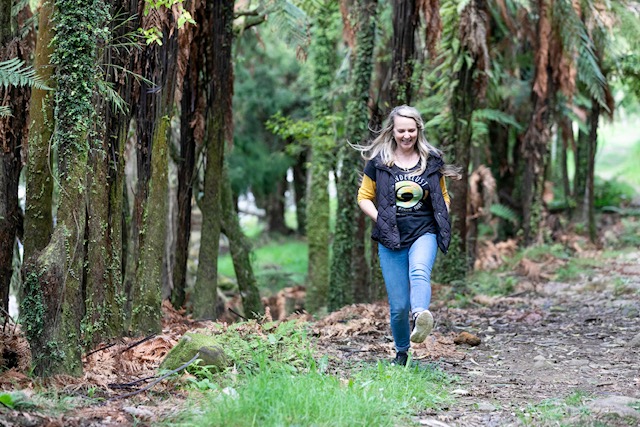 Share the love or follow us on....: