Women's Escape Weekend Retreats-New Zealand

Bali Bliss Retreats-retreats with a difference

Come and escape with us-Women's Retreats
BOUTIQUE WOMEN'S RETREATS
Empowering women to build confidence and friendships through travel.
Retreats with a difference.
Pick your retreat date-New Zealand
Select your date, register and book your space.
Want to find out about what these retreats are like? Check them out here: I'D LOVE TO KNOW MORE!
If these dates don't work for you please feel free to jump on the retreat waitlist to get new release dates first: YES PLEASE!

30th July-1st August-Escape Weekend
29th-31st October- Escape Weekend
17-19th September-Escape Weekend
26th-28th November- Escape Weekend
October-TBC, Fun day out Retreat
Why travel and start your adventure with us?
We aim to assist you to expand your horizons, build confidence, form enduring friendships and have a fabulous time doing so.
Women from all walks of life and no matter their age are warmly welcome and supported to join our retreats & tours.
Enjoy taking time out for yourself and remember how to live joyfully and rediscover the true you.
Read more of what others are saying about the Escape Weekend Retreats: Wine, pizza & fireside chats.
Fun
You having a fun and engaging experience is our priority. Bring out that inner child and enjoy a lot of laughs along the way.
Balance
It is very important you have a balance of activities and down-time. Where you get to engage but also recharge your batteries.
Connection
Our retreats are designed for you to connect with yourself and the stunning environment around you.
Belonging
Belonging is a very important part of our retreats, where you feel safe, included, supported and part of a magic community.
Sharing the love-what our guests are saying
"I cannot recommend these retreats highly enough! Gina organised the most amazing weekend away for us and made us feel so at home – truly like a group of friends having a weekend together. The little touches were amazing. I cannot wait for another retreat with Wanderlust. The best treat you can give yourself!" – Anna
"It is with sweet relief then that I arrive at a remote Waihī log cabin for Wanderlust Solo Women Tours' weekend retreat to find my fellow guests drinking wine and beer in the spa. A steaming pot of mulled wine is on the stove." Lorna

Come and start your adventure with us!

Promoting conscious and ethical travel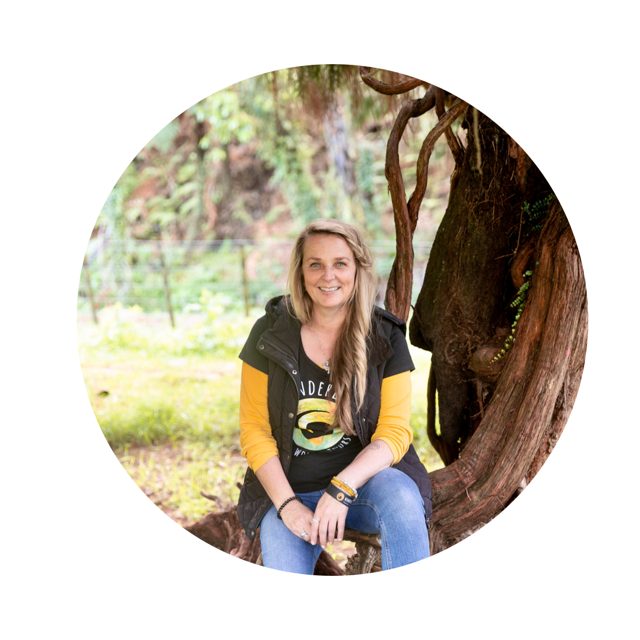 *Travel update 10th March 2021 -Due to the current Covid-19 situation worldwide all our international tours and retreats are postponed to a safer travel date. But you can still register on any of the tours or retreats. As soon as we are good to go you will be notified first-no deposits required. 
New Zealand retreats are still confirmed from 2021, unless otherwise stated.
Stay Safe- Gina
Grab your free Essential Travel, Stress & Anxiety relief checklist