Women's Escape Weekend Retreats-New Zealand

Bali Bliss Retreats-retreats with a difference

Come and escape with us-Women's Retreats
BOUTIQUE WOMEN'S RETREATS
Empowering women to build confidence and friendships through travel.
Retreats with a difference. New Zealand, Bali and Beyond

Pick your retreat date-Boutuiqe women's Retreats-New Zealand
Select your date, register, and book your space.
Want to find out about what these retreats are like?
If these dates don't work for you please feel free to jump on the retreat waitlist to
get new release dates first, click here to register: YES PLEASE!
26th-28th November- Escape Weekend-SOLD OUT
11th-13th February – Escape Weekend Retreat
22-24th April '22-Escape Weekend
DATES TBC, Fun Day Out. De-stress on a day retreat
25th-27th March – Escape Weekend Retreat
Why start your journey with us?
We aim to assist you to expand your horizons, build confidence, form enduring friendships and have a fabulous time doing so.
Women from all walks of life and no matter their age are warmly welcome and supported to join our retreats & tours.
Enjoy taking time out for yourself and remember how to live joyfully and rediscover the true you.
Read more of what others are saying about the Escape Weekend Retreats: Wine, pizza & fireside chats.
Fun
You having a fun and engaging experience is our priority. Bring out that inner child and enjoy a lot of laughs along the way.
Balance
It is very important you have a balance of activities and down-time. Where you get to engage but also recharge your batteries.
Connection
Our retreats are designed for you to connect with yourself and the stunning environment around you.
Belonging
Belonging is a very important part of our retreats, where you feel safe, included, supported and part of a magic community.

Women-only boutique retreats-2022
Pick your retreat date-Bali, Indonesia
Select your date, and register to secure your space.
Want to find out about what these retreats are like? Check them out here: I'D LOVE TO KNOW MORE!
I have opened registrations for mid-2022 for the BALI BLISS RETREATS.
No payment is required until dates are confirmed and travel to Bali has resumed without quarantine.
Spaces are very limited.
1st May 2022, x7 nights-Bali Bliss Retreat
15th May 2022, x7 nights-Bali Bliss Retreat
29th May 2022, x7 nights-Bali Bliss Retreat
Sharing the love-what our guests are saying
"I cannot recommend these retreats highly enough! Gina organised the most amazing weekend away for us and made us feel so at home – truly like a group of friends having a weekend together. The little touches were amazing. I cannot wait for another retreat with Wanderlust. The best treat you can give yourself!" – Anna
"It is with sweet relief then that I arrive at a remote Waihī log cabin for Wanderlust Solo Women Tours' weekend retreat to find my fellow guests drinking wine and beer in the spa. A steaming pot of mulled wine is on the stove." Lorna
"Gina is an amazing person with a beautiful heart. Her love of Bali really shone through on this trip! Her attention to detail and including a range of activities, from E biking to temple blessings, to the perfect amount of downtime, is what made the Bali Bliss Retreat a holiday I will cherish always. Her down-to-earth vibe attracts like-minded souls, and our group bonded seamlessly. Thank you for being part of my first solo travel experience"

Come and start your adventure with us!

Promoting conscious and ethical travel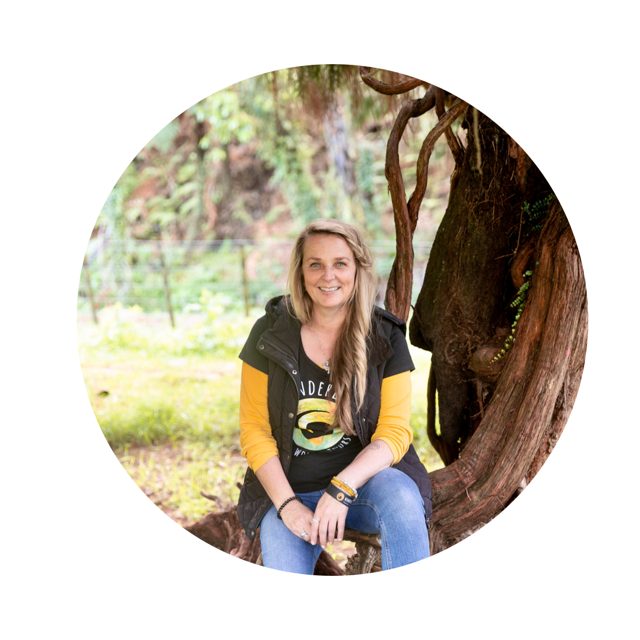 *Travel update 10th March 2021 -Due to the current Covid-19 situation worldwide all our international tours and retreats are postponed to a safer travel date. But you can still register on any of the tours or retreats. As soon as we are good to go you will be notified first-no deposits required. 
New Zealand retreats are still confirmed from 2021, unless otherwise stated. *NOTE-a vaccine pass is required to attend New Zealand retreats, as it is needed to enter some of our provider's locations
Stay Safe- Gina
Grab your free Essential Travel, Stress & Anxiety relief checklist