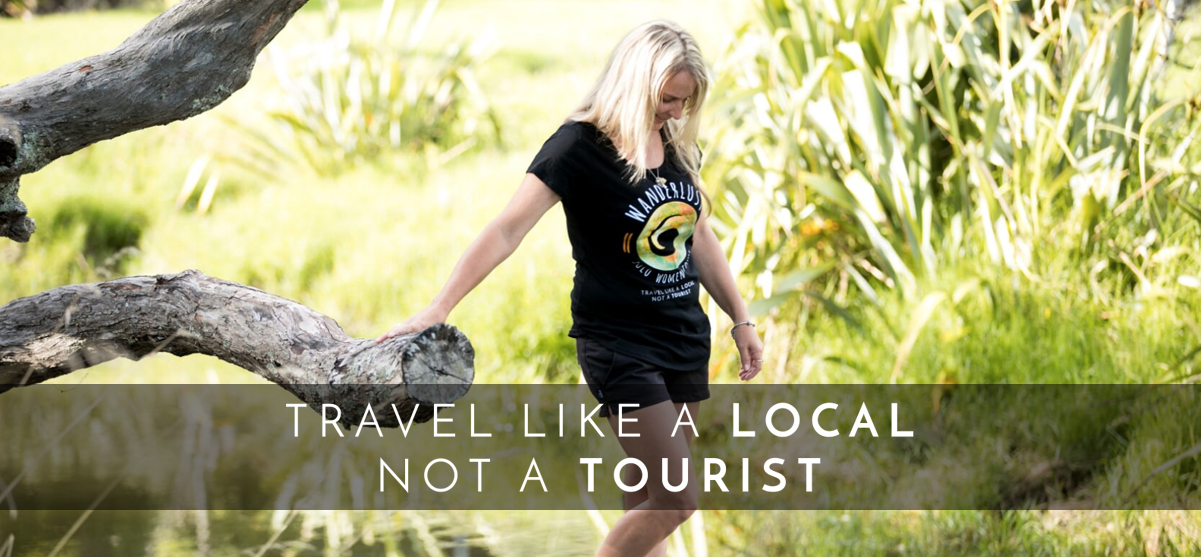 All you need to know...and if it's not here just ask us.
I'm travelling solo. Do I have to pay a single supplement?
We base our rates on twin share accommodation. Provided you're happy to share a room with another woman, we won't charge you a single supplement! If you would like to have a room or accommodation entirely to yourself, then an extra supplement would apply in order to cover the cost of the additional room.
What do I need to bring?
Each tour differs slightly as to required items – please see the specific tour page for more info, otherwise it will also be emailed to you after you have booked. Any specific or professional equipment will be provided. Or click link below for relevant fact sheet info.
RAROTONGA FACT SHEET All you need to know.
I am vegan/ vegetarian/ have a food allergy or intolerance. How do I make sure this is catered for?
We aim to make sure everyone on our tours is comfortable and well fed! Upon booking your tour, we will send you a form which we ask you to fill out so that we can collect important information about you – including your dietary requirements. You can preview the form HERE.
I have a health issue that needs to be taken into consideration. What do I do about this?
Prior to your tour, we require you to fill out our Traveller Profile form, in which we gather any relevant information such as health issues and emergency contacts. Please do fill the form out honestly so that we can ensure we provide you with appropriate care as required.
I'm really nervous about travelling solo – I've never travelled alone!
Don't worry – many of our guests are in the exact same boat as you! From single ladies, to those looking to have a bit of time apart from their kids or partner, lots of women get an attack of the nerves before a tour. We make sure that everyone is included and part of the team!
I'm not a single woman. Do I have to be to join the tours?
You don't have to be a single lady to join our tours. Our goal is to encourage women to travel and enjoy themselves whilst building confidence and strong friendships along the way. Whether you're coming with a couple of girlfriends, or you're leaving your spouse at home, we welcome you just as you are.
What are the cancellation policies and refund policies?
PLEASE REFER TO OUR TERMS AND CONDITIONS.