Coromandel Peninsula Guided Tours, New Zealand
Coromandel Peninsula Guided Tours, New Zealand
Fun, flexible, bespoke small group women's tours. We aim to assist you to expand your horizons, build confidence, form enduring friendships and have a fabulous time doing so! Women of all walks of life are warmly welcomed and encouraged to join our tours and enjoy taking time out for themselves.
2.5 Days – Coromandel Tour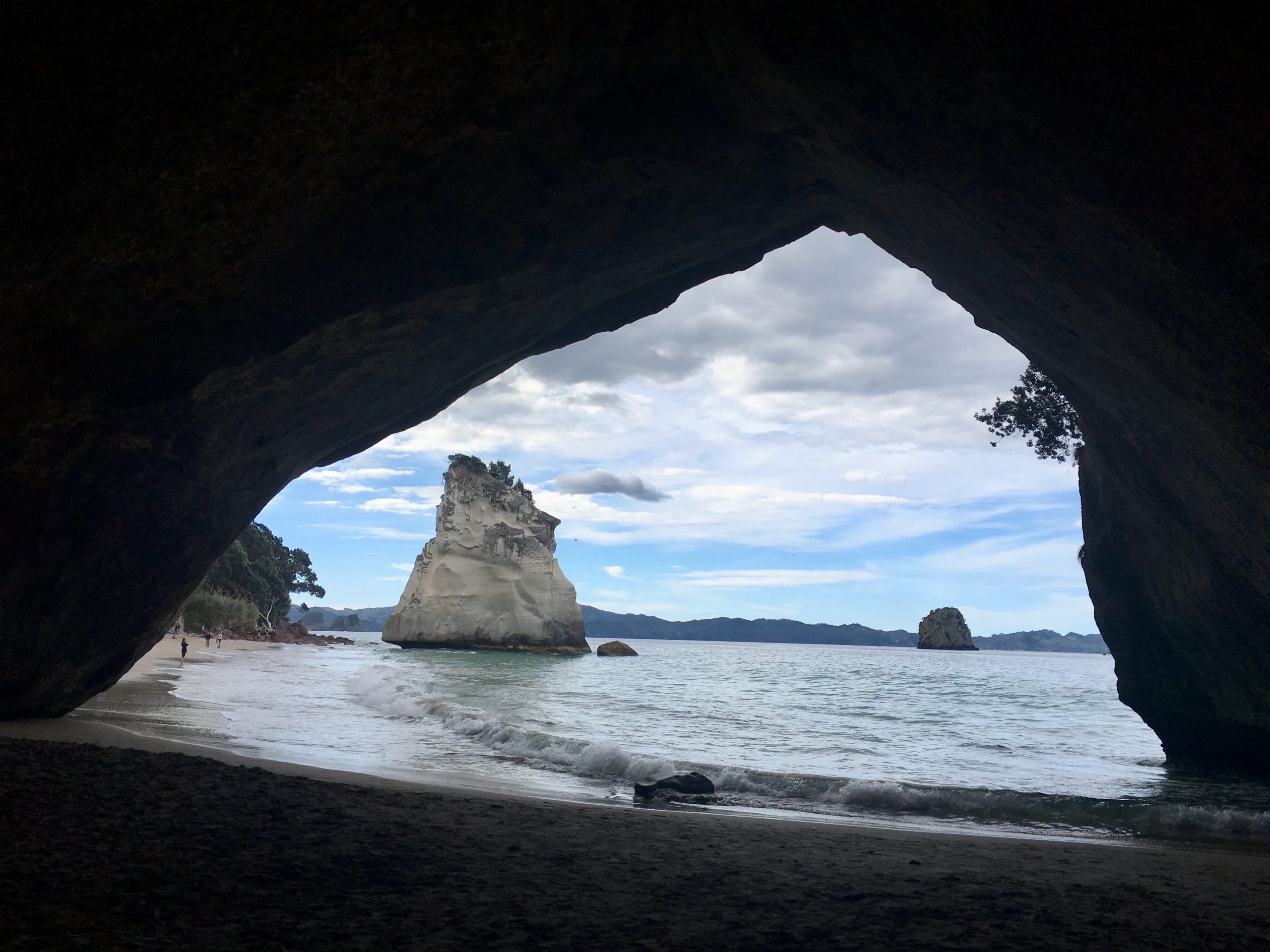 1 Day – Kaurangahake Gorge Tour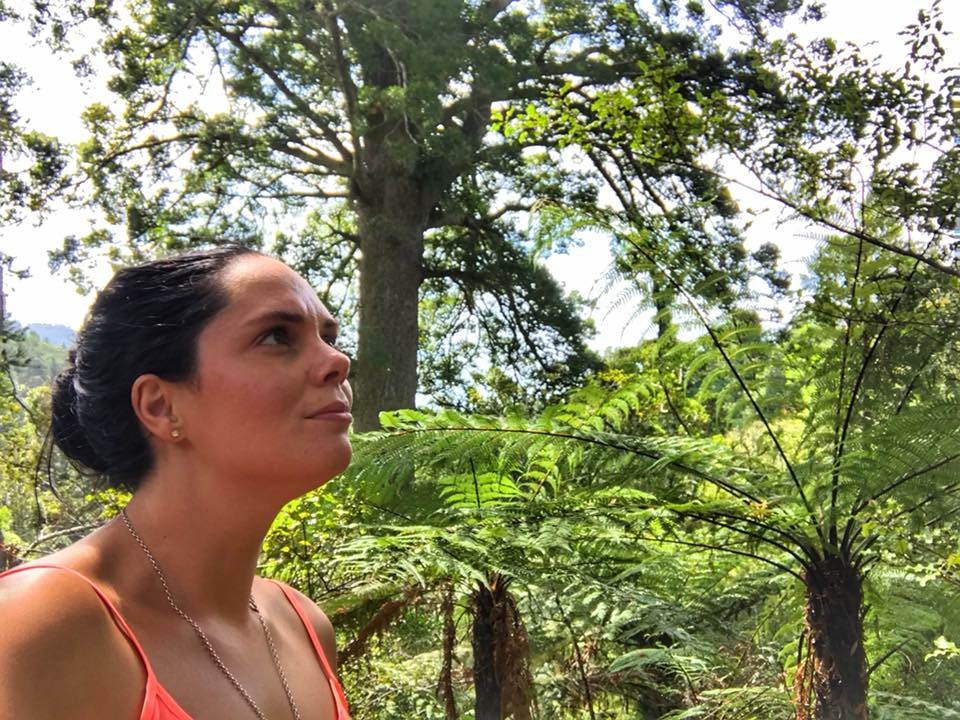 Coromandel – Waihi Beach x 2 Nights
A fun, flexible tour allowing you the time to enjoy our playground here in the Coromandel. We will visit local boutique breweries and wineries, sample local produce in our tasty food spots, walk some of the most scenic tracks NZ has to offer and view word renowned landmarks, all the while interacting with the interesting and character-filled locals.
Valley to Beach encompasses two and a half days of exploring the hidden wonders of the gorgeous Coromandel Peninsula. These tours have a great degree of flexibility, with the ability to swap the days' activities depending on weather.
Accommodation consists of a beautiful dorm style room at the Kauaeranga Valley Retreat with its own bathroom. In order to facilitate a group environment and encourage getting to know each other, the accommodation is shared.
What is included?
Accommodation x2 nights, Breakfasts x2, Kiwi BBQ Dinner, Transport, Tour Guide
Not Included: Additional food and drinks, transfers (can be arranged – just contact us) optional extras.
DAY ONE; Karangahake Gorge. Here we walk the track to the Windows and see the remains of gold mining settlements, before stopping at Ohinemuri Winery & Restaurant for a refreshment. We then head on to Waihi township and learn a little more about the town's rich gold mining history.
DAY TWO;
Cathedral Cove and Hot Water beach – two absolute favorite spots for both tourists and locals alike. There is a gentle 40 minute hike to Cathedral Cove, so make sure you're comfortably dressed. After enjoying these two stunning spots, we stop for a much needed thirst quench at the famous Coroglen Tavern or the Pourhouse, depending on time, availability and the group preference.  Our ride back home will take us along the 309 road gravel connecting road, stopping along the way to visit the beautiful Kauri grove and see these towering, majestic trees up close. We continue along the road and visit a colourful local, Stu, and his gorgeous wild pigs. Tonight we dine in true casual Kiwi style, with a traditional Kiwi BBQ dinner at the retreat.
DAY THREE;
Thames-Local Grahamstown markets, where you can purchase everything from fresh farmer's produce, to artisan cheeses and Bavarian pretzels, to handicrafts from the locals.The Information Centre is the pick up and drop off.
Cost $665.50pp NZ, 2.5 days duration Small Group – maximum 6 ladies.
Day Tour to New Chums Beach
Voted as one of the 101 Must Do's for Kiwis.
Hidden away from the masses and rarely explored by Kiwi's is the spectacular 'New Chum Beach', which ironically has been voted as one of the world's top 10 beaches! New Chum was also voted 60th of the 101 Must Do's for Kiwis.
This stunning stretch of golden sand is fringed by Pohutukawa and native forest and is deserted for most of the year. New Chum beach embodies 'The Coromandel good for your soul.' This protected beach has no buildings, no roads, no infrastructure or camping – it is a jewel in New Zealand's coastal crown.
This is a must do if your visiting the Coromandel, though access can be tricky if you have't got transport.
Time ceases to exist once your feet hit the beach at New Chum. There is a quality of stillness and silence to this place. It is a quality that has become so rare in today's noisy cluttered world, that you may not know you're craving it until you get there. New Chum beach, hidden away on The Coromandel is a prehistoric piece of paradise. It is off the beaten track. You do have to go out of your way to find it. But like anything worthwhile, the effort is worth it. Experience it for yourself.
I will pick you up from your accommodation on the Peninsula a spend the day traveling like a local exploring our beautiful Coromandel. The day trip to New Chums is 100% time dependent on the tide, as access is best when the tide is low. This will give us time to chill on this stunning beach, take a dip before our return before the tide comes back in.
This is a flexible day, stopping freely at local, shops and crafts spots, cafes and site along the way.
We will stop for lunch at one of the logically recommended top spots.
I'll safely return you to your accommodation after a brilliant day out exploring.
Don't forget to add on the Kaurangahake Gorge or organise a private tour of some of the Coromandels other hidden gems!
Cost $250.00pp NZ
Duration; 8-9hrs approx
Due to the site of this beach pick ups are to be discussed prior to tour to allow for time to get to our location.
For all the info on the Coromandel and being Good for Your Soul please check out;
Coromandel-Good for your soul
Kaurangahake Gorge – 1 Day Tour
Travel like a local not a tourist on personally guided tours. Fun, and flexibility allows you the time to enjoy our playground here in the Coromandel. Kaurangahake Gorge is yet another "must do" while on the Peninsula.
Some back ground info;
Come explore the breathtaking Karangahake Gorge with it's walkways, old tunnels, and discovered the rich history hidden in the gorge and cycle the Hauraki Rail Trail. Not only is this one of the most stunning stretches of river in the country it was home to one of the busiest and most lucrative goldstrikes in the country.
The Windows Walkway would have to rate as one of the most stunning in the area with windows blasted through the gold mining tunnels providing stunning views into the Waitewheta river.
Karangahake Gorge is a resilient place. Even the spindly pines clutch firmly to their rocky origins. One cannot help but be impressed by the magnitude of what the workers of the time achieved. The scale of industry contained within the area is massive, and more can be seen on The Karangahake Gorge Historic Walkway.
Shared with part of the Hauraki Rail Trail, this track follows the old Paeroa to Waihi railway line along the banks of the Ohinemuri River. Old mining equipment, buildings and sites can be seen from various vantage points along the path, with information panels offering a rich history.
A highlight – and another chance to use the flashlight – is the exciting journey through the 1,100m Karangahake Tunnel.
I will pick you up from your accommodation, and spend the day exploring this beautiful gem just outside Paeroa.
There will be plenty of options on which walk you would like to do, as well as lunch options like The Bistro At Falls Retreat, The Talisman, the historic Waikino Tavern or the Karangahake Winery which are also welcome rest stops for delicious local Karangahake Gorge cuisine and refreshments.
To be discussed prior to tour.
Cost; $250.00pp NZ
Duration; 8-9hrs approx
Pick up to be discussed prior to tour-pick up within 30km radius of tour location, or to be arranged.
For more info on the Coromandel please check out;
Coromandel-Good for your soul
Here at Wanderlust Solo Women Tours we are believers in love in all forms, including that for the earth. As such, we run a conscious business, with eco and community efforts to make sure that we are treating everyone fairly and giving back to our planet. For more on our sustainability ethos. Check out our "pay it forward" link on home page to find out more.
We are also strong supporters of ethical and eco friendly businesses and tourism.
Flights & Insurance quotes from our partners
Book flights with our partners at Travel Managers
Book Travel Insurance with our partners at World Nomads
For more info on tours and bookings, we'd love you to get in touch.
info@wanderlustsolowomentours.com
wanderlustsolowomentours.com
Get discounts and updates on when our tours and events are available. Or go on the wishlist for our next tour.
Share the love or follow us on....: